The official "no stress" program developed by the American Heart Association and The American Academy of Pediatrics
Our PALS Program is designed to emphasize early recognition and management of potentially life threatening situations in the pediatric patient rather than merely "running code".  Through the use of stress free case based scenarios and interactive skills stations, participants will receive instruction in the recognition and management of respiratory failure and shock, basic life support and airway management, rhythm disturbances, vascular access, trauma, and managing cardiopulmonary arrest in the infant and child.
Seven contact hours will be awarded per day.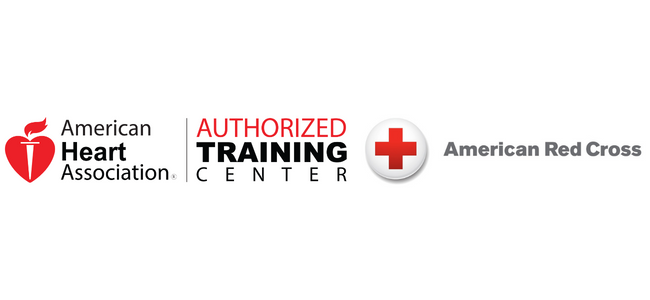 Purchase when registering for a course or click below to buy now
Important Information
The 2020 PALS Provider Manual and online prerequisites are both mandatory for this course.  PALS students must complete the self-assessment and pre-course work (videos & quizzes) provided on page 2 of the textbook.  The online self assessment is located at www.heart.org/eccstudent .  The code is located on the bottom of page ii in the 2020 PALS Provider Manual.  A score of 70% or higher is required to attend the course.  You must provide both the self assessment and pre-course certificates to your instructor before the start of class, or you will not be eligible to attend.  This is an AHA mandate.  There are no exceptions.
To recertify your BLS card after completing PALS, select the "BLS Completion Course" option from the dropdown box on the PALS registration page.  This will consist of a video review and a written BLS test (Skills will be performed during the PALS course).  If attending this completion course, please refer to page 42 of the PALS prep packet for an additional mandatory pre-test.
We strongly recommend the full course to participants who do not regularly treat kids
Complete Your Prerequisites!

Be sure to read the entire prep packet and complete all pre-course work. It is MANDATORY!

Pass Your PALS Class And Get Your Certification!

Be sure to arrive a few minutes early with your book and pre-course work. GOOD LUCK!